The Benefits of Advertising for Local Businesses on the Scott AFB Directory
An Engaged and Loyal Audience
Scott AFB is more than a military base—it's a lively community. By advertising on the Scott AFB Directory, businesses tap into a vast and engaged audience. Service members and their families frequently turn to the directory to locate local services, shops, and activities. A spot on this directory isn't merely a listing; it signifies trust, which can translate into increased customer loyalty and recurrent business.
SEO Boost
Beyond the immediate audience benefits, there's an underlying SEO advantage to advertising on established sites like the Scott AFB Directory. High-quality backlinks from credible sources can significantly improve a business's search engine ranking. This optimized online visibility ensures that when potential customers search online, they find these businesses faster.
Specialized Services for Online Success
With the digital landscape playing a pivotal role in commerce, a robust online presence is paramount. Services such as SnapSite web hosting can bolster this presence. SnapSite doesn't just deliver top-tier web hosting; it also crafts specific solutions for niches, like political campaign websites. Such specialized offerings ensure that all business types can carve their digital niche effectively.
Frequently Asked Questions about Scott AFB
Can retirees live on Scott AFB? Absolutely. Scott AFB extends housing opportunities to retirees, reflecting its unwavering commitment to those who've loyally served the nation. For businesses, this represents an extended audience spectrum accessible via the Scott AFB Directory.
What planes are stationed at Scott Air Force Base? Several aircraft call Scott AFB home, primarily aligned with air mobility operations. The fleet includes the likes of C-21A, KC-135R, and C-40C, each playing a pivotal role in strategic airlifts, aerial refueling, and various transportation missions.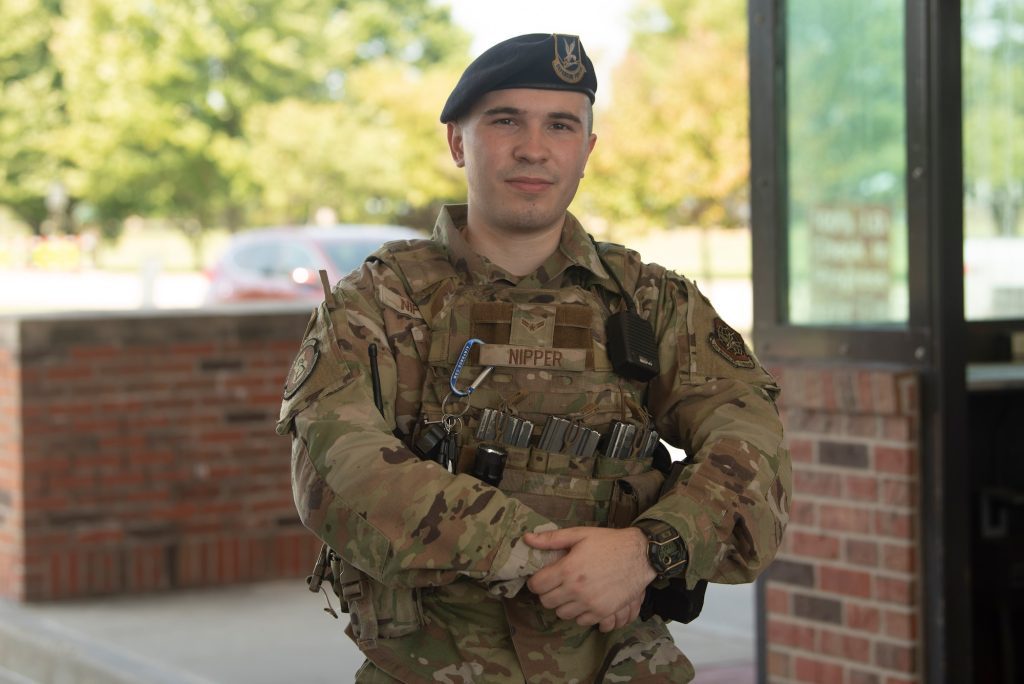 Can you tour Scott Air Force Base? While Scott AFB operates with strict security standards, it does offer occasional tours for schools, civic groups, and similar organizations. These tours, however, necessitate prior arrangement and approval. The base's public affairs office remains the best point of contact for the latest tour-related information.
What is the best city near Scott AFB? Many cities and towns dot the vicinity of Scott AFB. Belleville stands out among these, offering a harmonious blend of suburban conveniences, historic landmarks, and vibrant community events. Its proximity and offerings make it a top choice for those stationed at or visiting the base.
Wrapping Up
For local businesses, the Scott AFB Directory isn't just another advertising avenue—it's a bridge to a vibrant community. Coupled with premier digital solutions from platforms like SnapSite, businesses can not only enhance their visibility but also forge lasting relationships in the Scott AFB community.